From Nov. 6-18, COP27, which brings together the parties of the United Nations Framework
Convention on Climate Change (UNFCCC) takes place in Egypt.
On Saturday, November 12, discussions had been centred around agriculture, adaptation and
resilient food systems, while negotiations continued on loss and damage and a global goal for
adaptation.
The state of global agriculture is an important and urgent issue, the numbers and forecasts on food
security prove it: it is projected that by 2050, global demand for food will increase by 70% and to
meet it will require at least $80 billion in annual investment. According to FAO- Food and
Agriculture Organization- statistics, by 2050, the population on planet Earth may reach 9.7 billion
and 1 in 4 people globally, so nearly 2 billion people, are at risk of food shortages, 770 million
people are at risk of malnutrition, and 1.5 billion will live on soil with a salt content too high to be
fertile.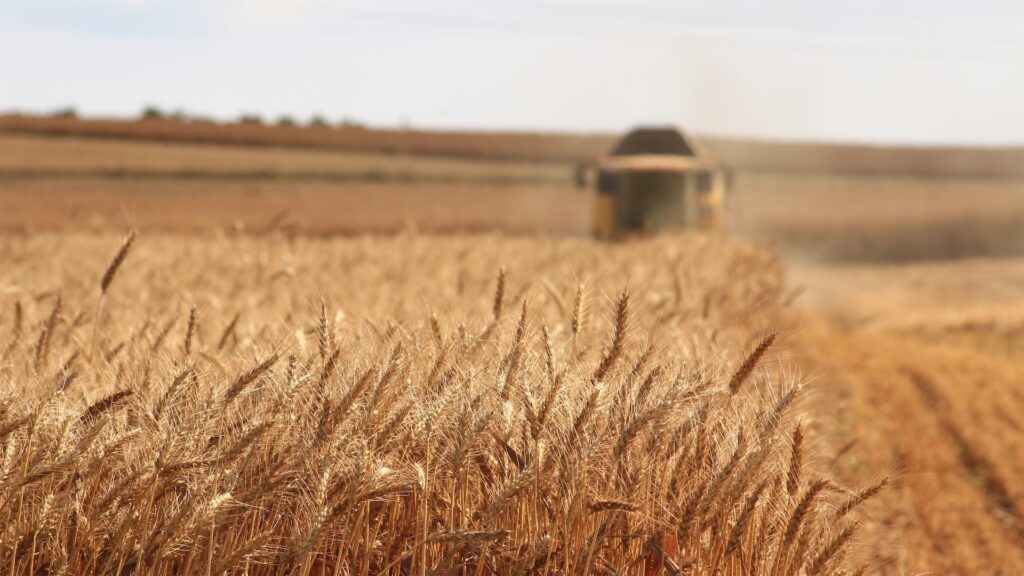 In response to the food crisis, the FAST initiative – Food and Agriculture for Sustainable
Transformation-, was unveiled on Saturday, during the COP 27. The new initiative will increase
climate finance contributions for agriculture and food systems to support the most vulnerable
communities, promises Egypt's COP27 chair, who launched the initiative together with FAO.
COP27 Chair Sameh Shoukry stressed that "climate change is having a disproportionate impact
on vulnerable communities around the world. To address this imbalance," he said, "we must
develop sustainable food and agriculture systems and meet the urgent needs of food-importing
developing countries. Through the FAST initiative, we will mobilize the world to unlock financial
flows to increase climate resilience and implement urgently needed transformation in agrifood
systems."
The FAST initiative will focus on 3 main points. The first, access to finance to improve countries'
capacities to identify and increase access to climate finance and investment. The second point
focuses on knowledge and capacity to provide necessary analysis, develop guidelines, and
support capacity building. The third and final point is about policy support and dialogue, i.e.,
ensuring that agri-food systems are fully integrated into climate change policies. Also ad hoc
technical advisory groups to ensure responsiveness and efficiency and timely delivery of mutually
agreed high-quality results are envisioned.