Last 8th September, the third Environmental Implementation Review (EIR) has been published by the European Commission. The EIR is a key reporting tool that supports, monitors and ensures environmental compliance of Member States through enforcement at EU level. Since its adoption, many Member States have organised national EIR dialogues on the priority themes identified in the reports with the involvement of key stakeholders. Moreover, this instrument represents a strategic tool to offer technical support to Member States in the identification of shortcomings and priority actions to redress the issues.

"Turning the tide through environmental compliance" is the third edition (the first and the second EIR packages were adopted respectively in 2017 and 2019), and takes advantage of current Member States' performances in order to measure and compare progresses, define trends and draw conclusions.
A special chapter has been dedicated to biodiversity in the 27 EU Countries: despite significant efforts by Member States and some improvements, biodiversity in the EU continues to decline and shows deteriorating trends.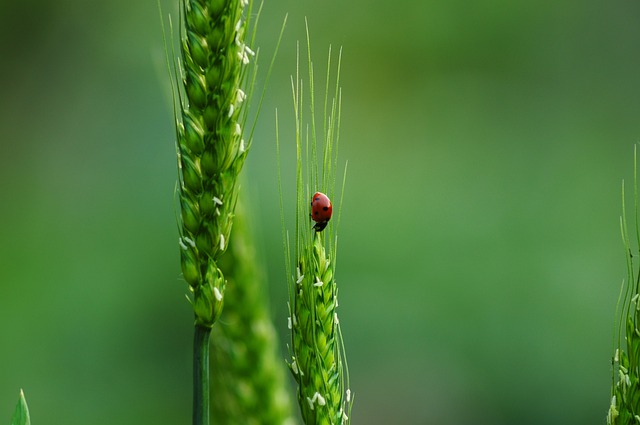 More support is needed to improve the performance of biodiversity monitoring and ensure consistent reporting, and to engage a critical mass of business players in order to demonstrate the benefits we gain from the EU's natural capital and the impacts thereon.
In this regard, biodiversity and ecosystems would greatly benefit from significant improvements to the overall common agricultural policy (CAP) and the new CAP strategic plans 2023-2027, support for the management of semi-natural grasslands, protection of ecosystem services and from efforts to reintroduce landscape features in areas where they have been lost.

Virginijus Sinkevičius, the Commissioner for Environment, Oceans and Fisheries has defined the 2022 EIR as "a call to action": while main challenges are depicted at country and EU level, key progresses are underlined, in order to promote good practices, raise awareness and provide technical support.
The full report is available at this link: https://eur-lex.europa.eu/resource.html?uri=cellar:784da925-2f5e-11ed-975d-01aa75ed71a1.0005.02/DOC_1&format=PDF
References
https://ec.europa.eu/commission/presscorner/detail/en/ip_22_5367
https://environment.ec.europa.eu/law-and-governance/environmental-implementation-review_en#country-reports