Cristiana Sartori is an organic farmer from Northern Italy who adopts sustainable agricultural practices to
cope with the main challenges she encounters in her work: drought caused by climate change, the
availability of raw materials and economic sustainability.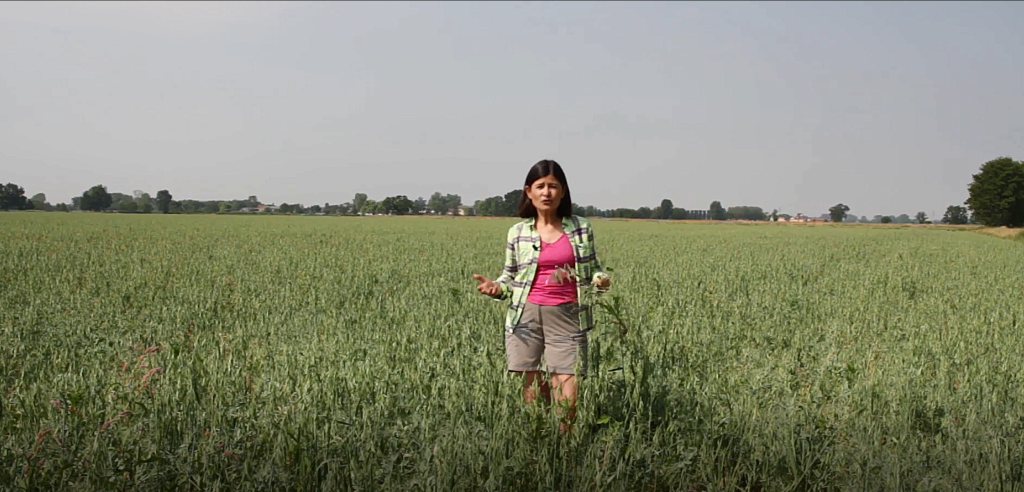 Istituto Oikos interviewed her to understand what strategies she uses in her work. Hes interview is part of the MOOC, an online course on "Climate smart agriculture" targeting farmers, agronomists and students of agriculture. The MOOC will be available for free on the EduOpen platform in the coming months.
Here is an extract of Cristiana's interview.